Menu change for Monday, March 27, 2023. The main dish choices are Chicken Strips and Bean Burrito. We look forward to seeing all our Firebirds back at Flint Hill in the morning!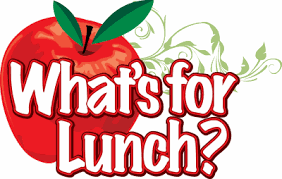 DESE's Career and Technical Education (CTE) Advisory Council is asking students, parents, business leaders, and educators to take five minutes to share your general perceptions of CTE programs in Missouri. Your responses will be kept confidential and will be aggregated with other responses to help the Council better understand how stakeholders see CTE in Missouri. This survey will close on April 12.
https://www.surveymonkey.com/r/XHNG7Q7

No school tomorrow, 3.17.23, Firebirds! Teachers will be finalizing third quarter grades. Enjoy your Spring Break! We will see you back on Monday, March 27th!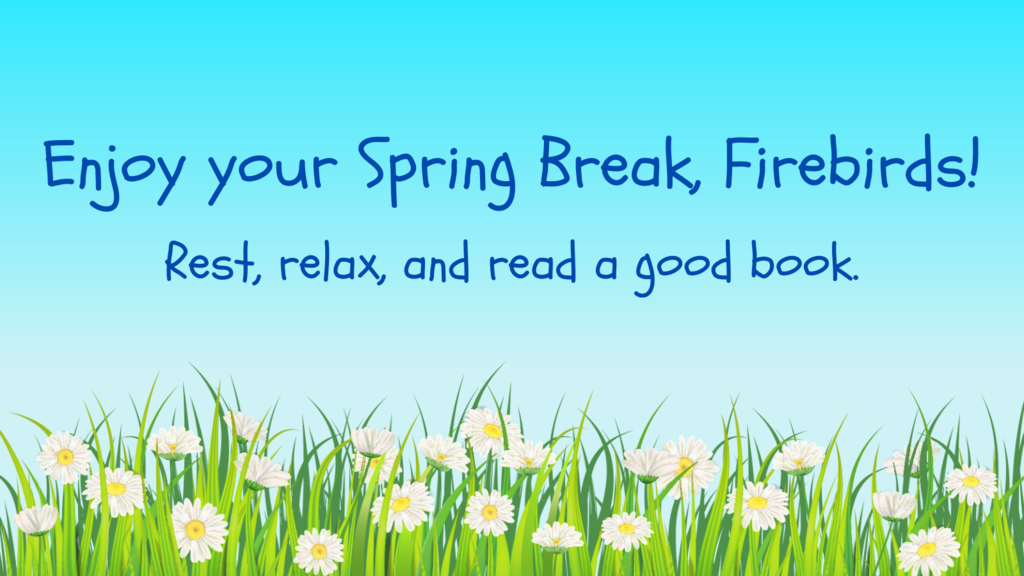 Our North High School mentors will be visiting with students during their lunch times tomorrow, 3.15.23. Wear your Firebird gear and let's show North High our Flint Hill pride! #League of Leaders

Our Second Graders are putting on a SUPER performance at their We Love Being Superheroes concert. Congratulations to second grade and Mrs. House!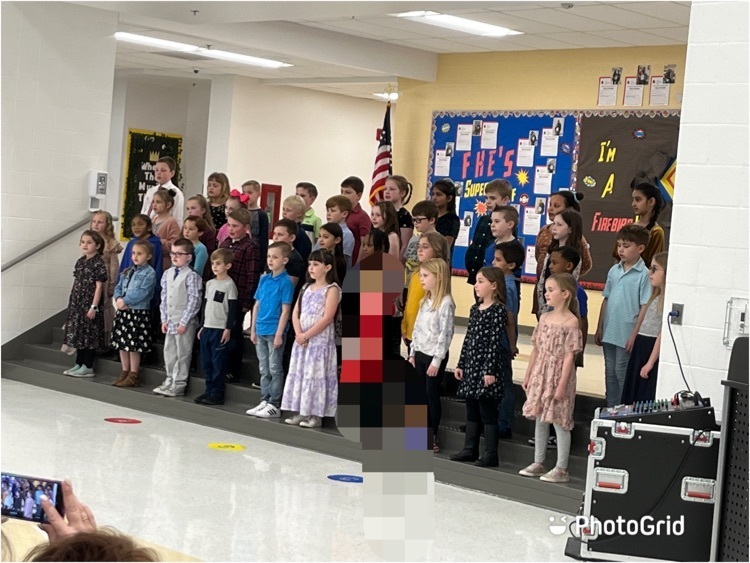 We still have space available for Trivia Night on 4/1/23 and we are still gathering items for the grade level raffle baskets. Please donate an item if you are able. K- Family Movie Night, 1- Camping, 2- Road Trip,3- Summer Fun Basket,4- Gift Card Basket,5- Family Game Night

We are glad to report our phone service was restored yesterday evening. Thank you for your patience.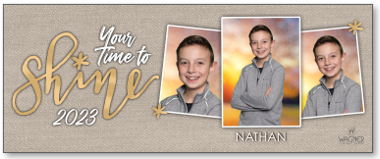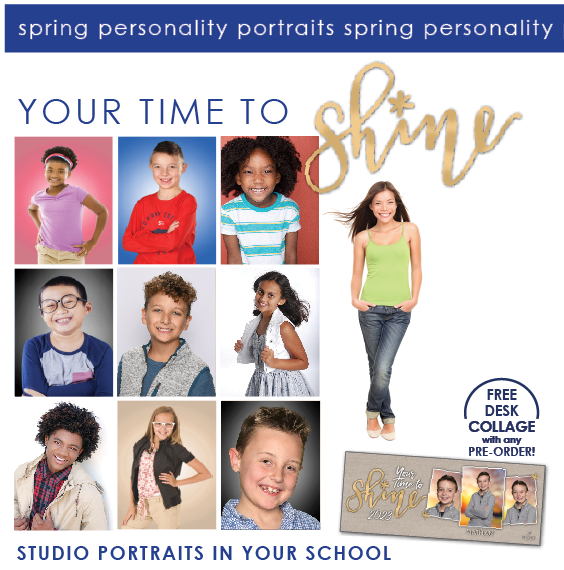 Our phone carrier continues to work to resolve the problem we are having with service. Should you need to connect with school, please email
fheoffice@fz.k12.mo.us
Thank you for your patience.

We are excited to present our Second Grade Concert tomorrow evening, Tuesday, 3.14.23, at 6:30 PM at Flint HIll. Mrs. House and our second graders have been working very hard on their presentation and we can't wait to share it with you!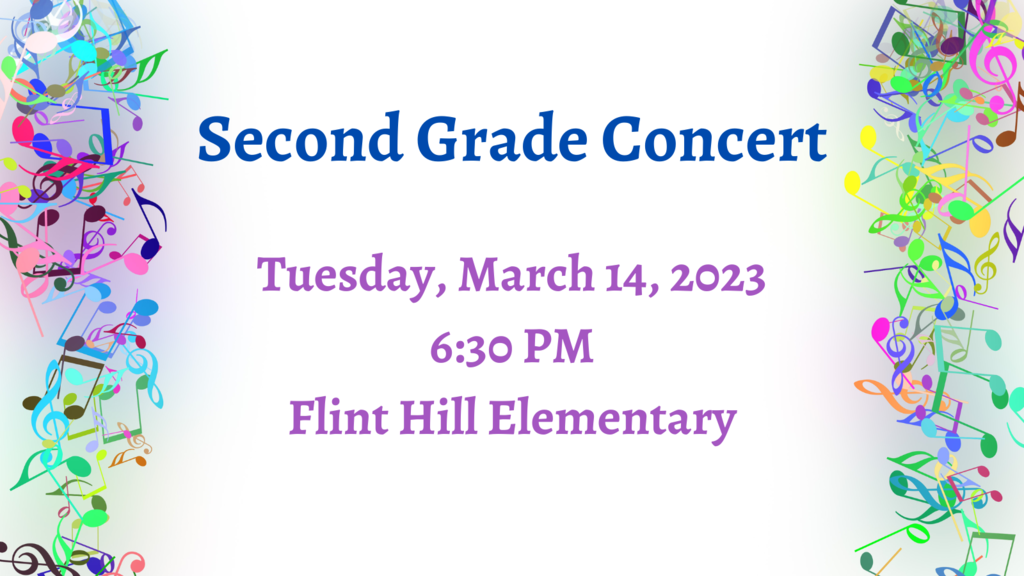 Good morning Fort Zumwalt. Our phone carrier is experiencing an outage. Email is still working to reach our offices. Thanks for your patience.


Tonight is our Freddy's Dine to Donate event at the Wentzville Freddy's location. Show this flyer and FHE will earn 15% of the sales. Who's up for a burger and a shake?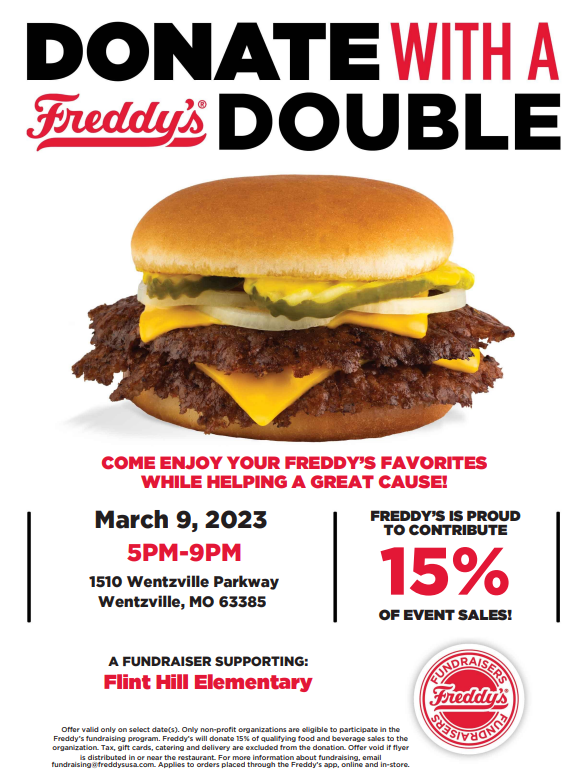 The FHE PTC meeting that was scheduled for this evening, Tuesday 3/7/23, will be rescheduled. Watch for a new date to be announced soon.

Did you know... we practice four different types of safety drills multiple times per year? Firebirds know what to do in case of a fire, earthquake, tornado, or intruder. Today, we join with the rest of the state of Missouri as we practice our tornado procedures. #SafetyFirst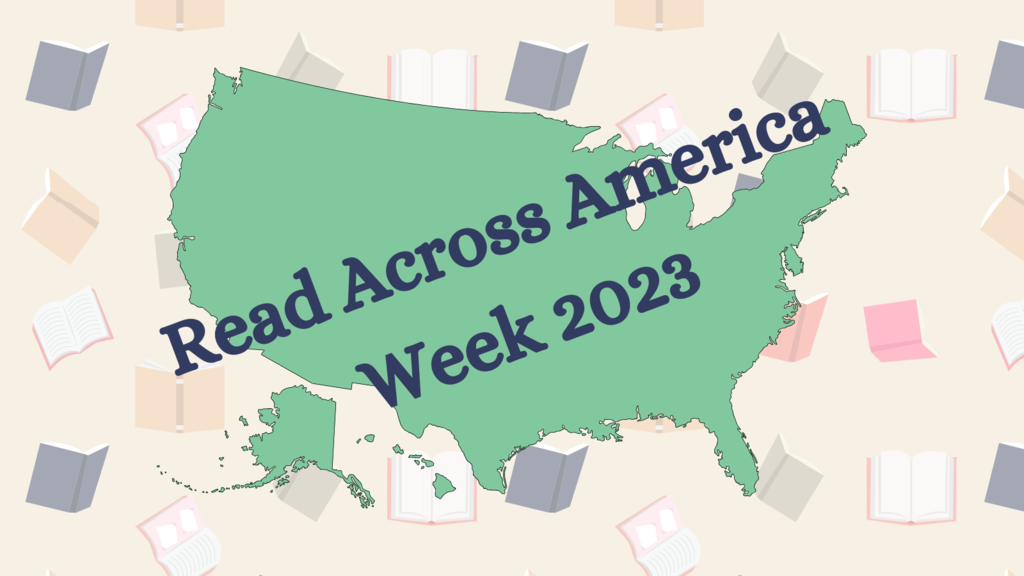 Get ready for another yummy Dine to Donate event at Freddy's in Wentzville! Thursday night, 3/9/23, from 5-9 PM. Show this flyer so Flint Hill gets credit for your order. Thank you for supporting our Dine to Donate events as you are able.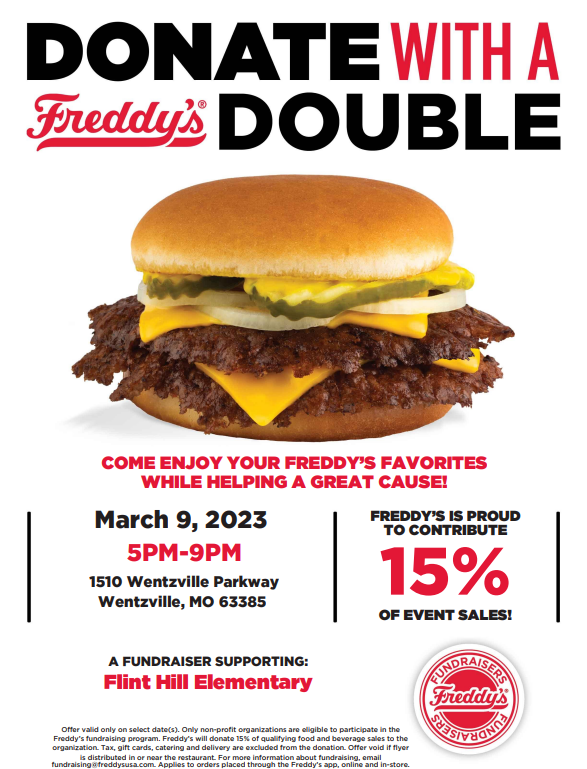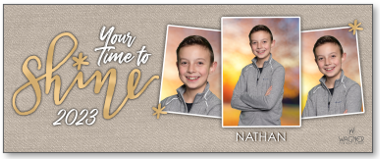 Donuts with Grandparents and Special Grown-Ups was a HIT! Thank you for your patience as we had well over 400 participants this morning. Read all about our fun morning here:
https://fhe.fz.k12.mo.us/o/fhes/article/1024647
Thank you to PTC for hosting!

We close out Reading Week by celebrating how "Reading takes us higher!" Students can dress like a pilot or wear their Firebird apparel.