Tonight is our Parents' Night Out event. If you preregistered, please drop your Firebird off at 5 PM and pick them up by 7 PM. The Flint Hill staff is looking forward to some fun holiday crafts, games, and activities with your Firebirds this evening! #FlintHillElementary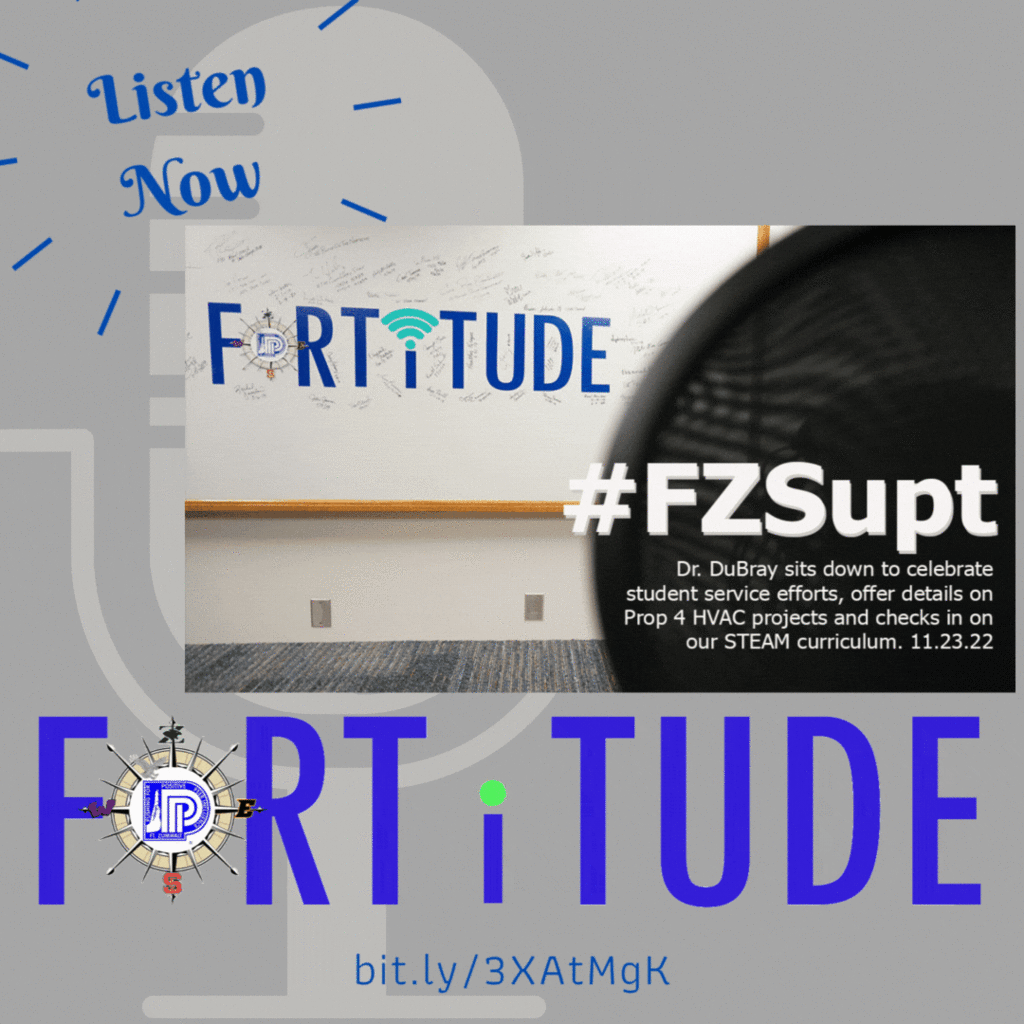 Thank you, Flint Hill community! Our last Papa Johns Dine to Donate event raised $200! Our next scheduled Dine to Donate is Saturday, Dec. 10th from 4-8 PM at Panera Bread on Wentzville Parkway.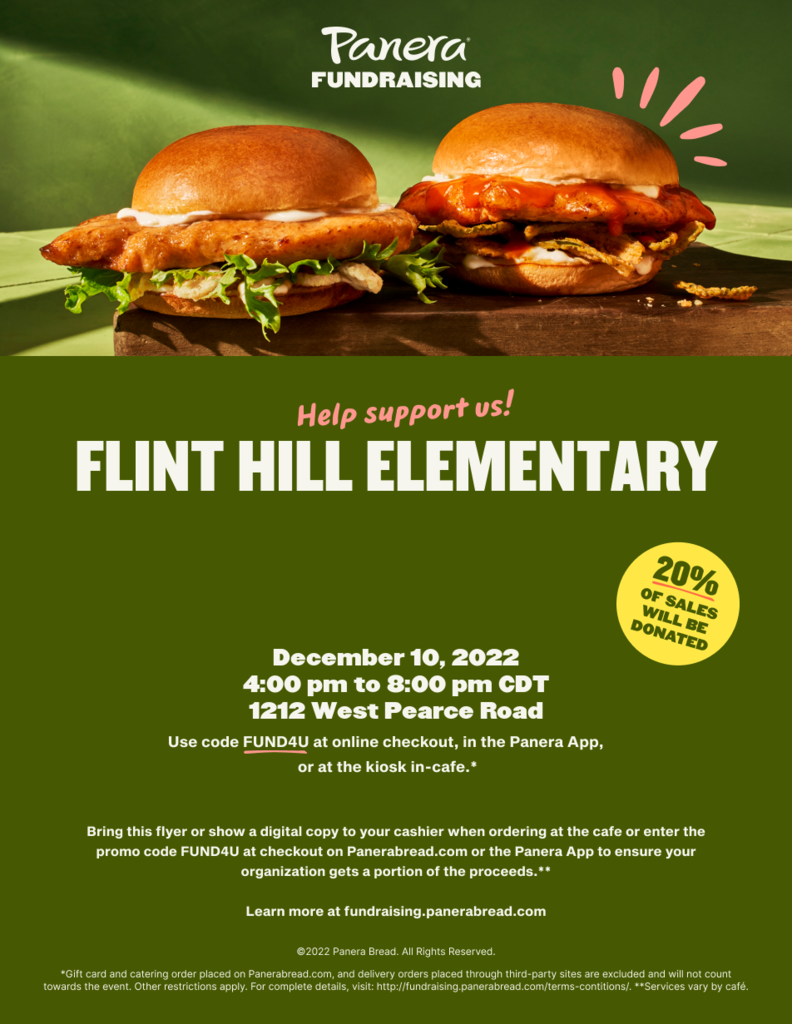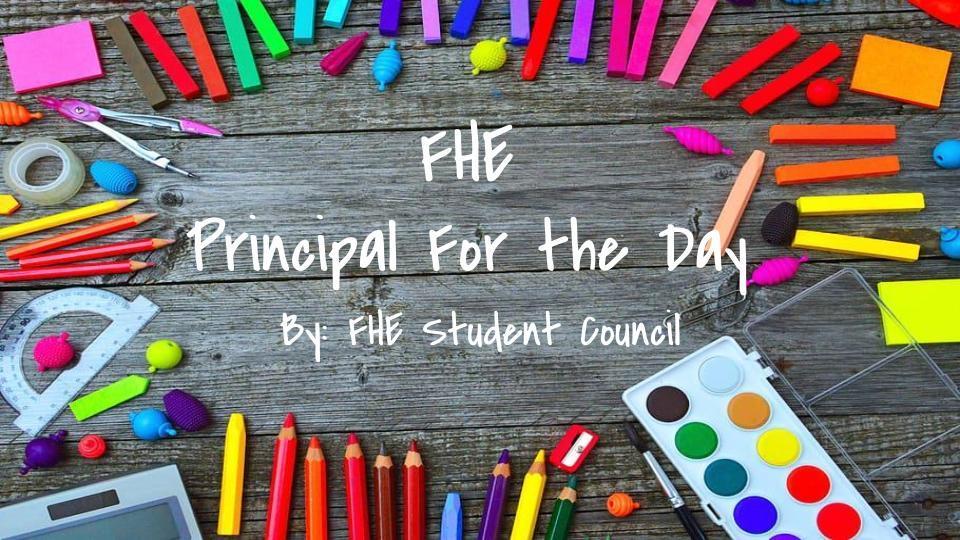 We wrap up our book fair week with FHE Spirit Day on Friday, 11/18/22. Wear your school colors or Firebird spirit wear as we "Soar into a good book!" The online book fair continues through November 27, 2022.

FHE Families: Our staff will be providing childcare for a Parents' Night Out on Friday, December 2, 2022 from 5-7 PM. Please make sure you register in advance by Monday, 11/28/22; cost is $5/child. Enrollment is limited to current FHE K-5 students. Look for a flyer in backpacks!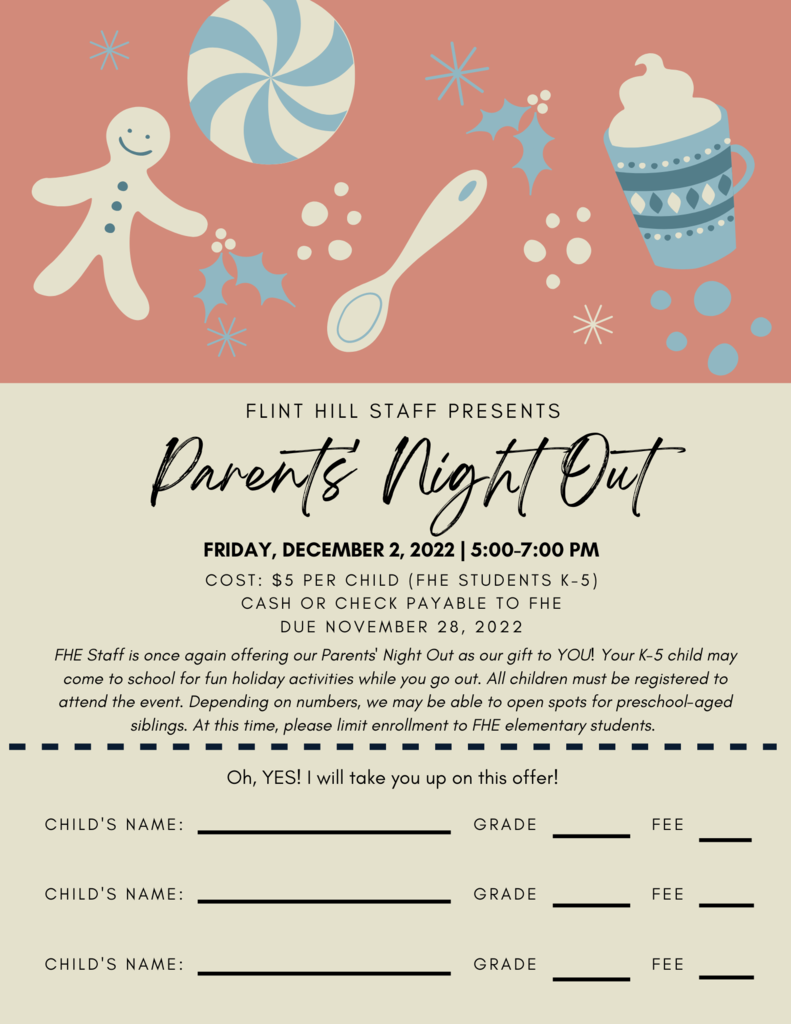 Be a champion reader and wear your sports or team gear for Sports Day as we continue to celebrate Book Fair spirit week on Thursday, 11/17/22.

Not sure what to make for dinner? Consider ordering from Papa John's and mentioning Flint Hill when you do! It's a Dine to Donate night from 4-8 PM! During our first Papa John's night we earned $216 to benefit our Firebirds! #Pizza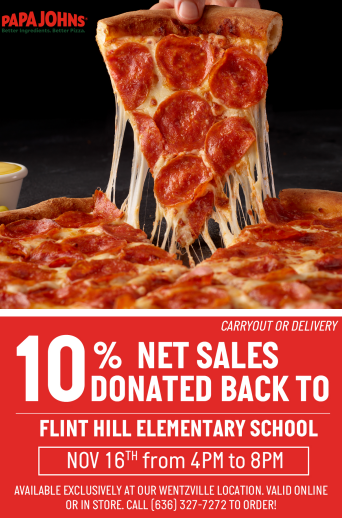 Ms. Bahan is headed back into the turkey costume! FHE donated 129 turkeys to the No Hunger Holiday/FZ Turkey Drive. This represented 23% of the North Side's donation! Thank you to all of our families for your generosity! #FlintHillElementary #Thanksgiving #HelpingOurCommunity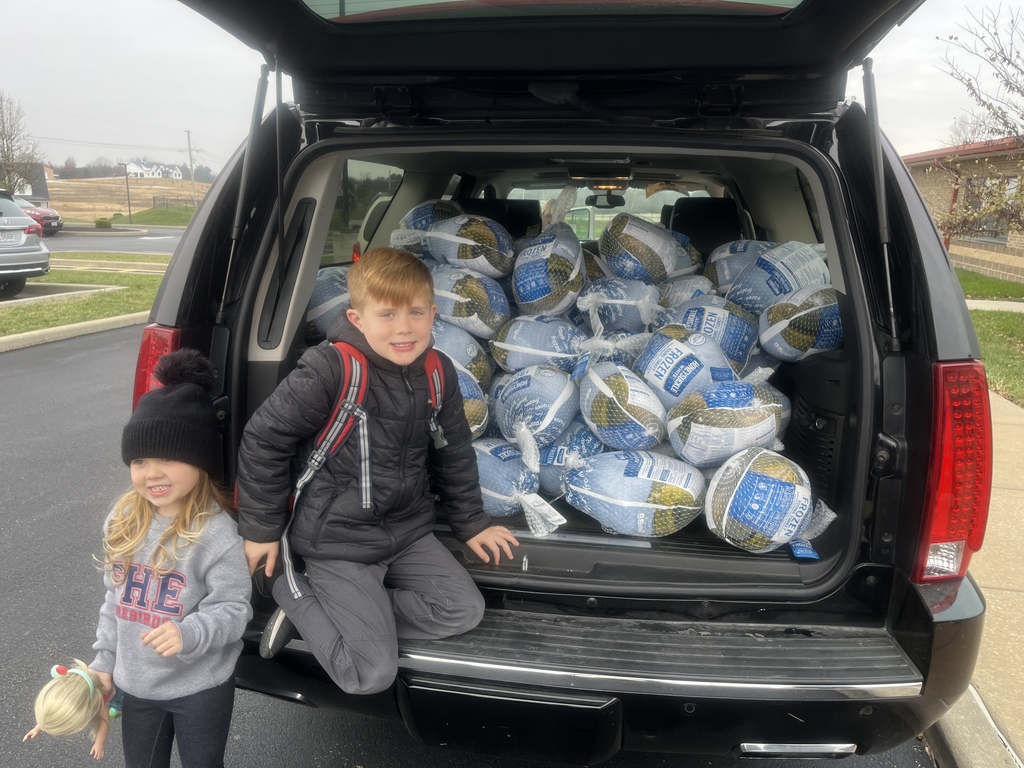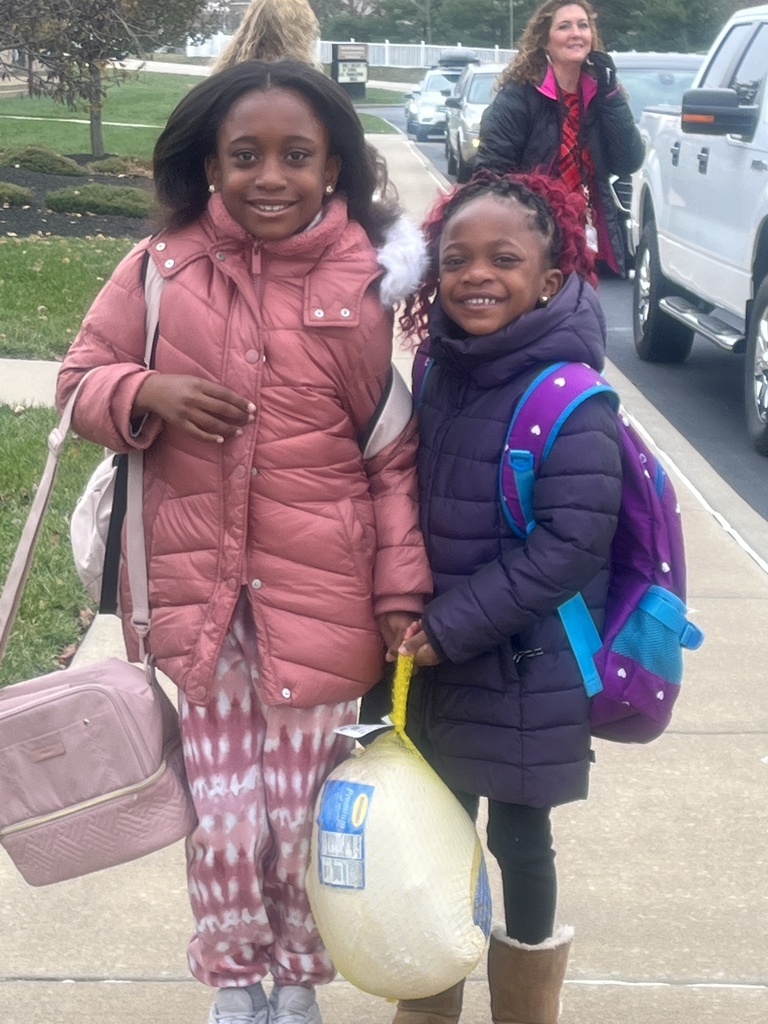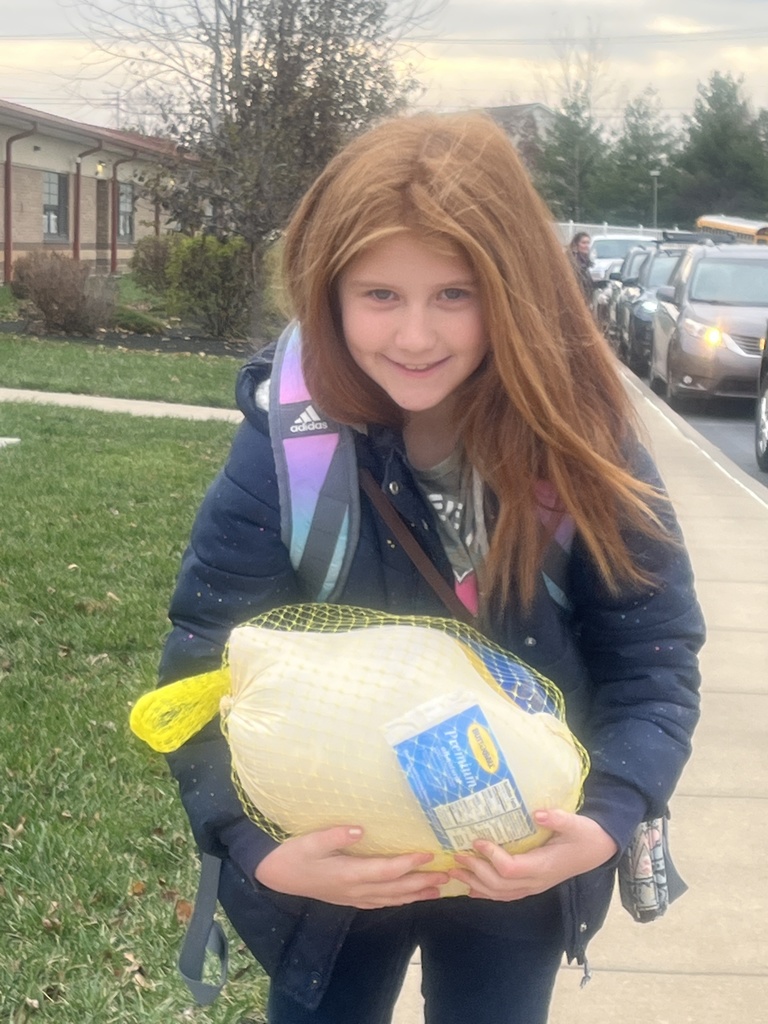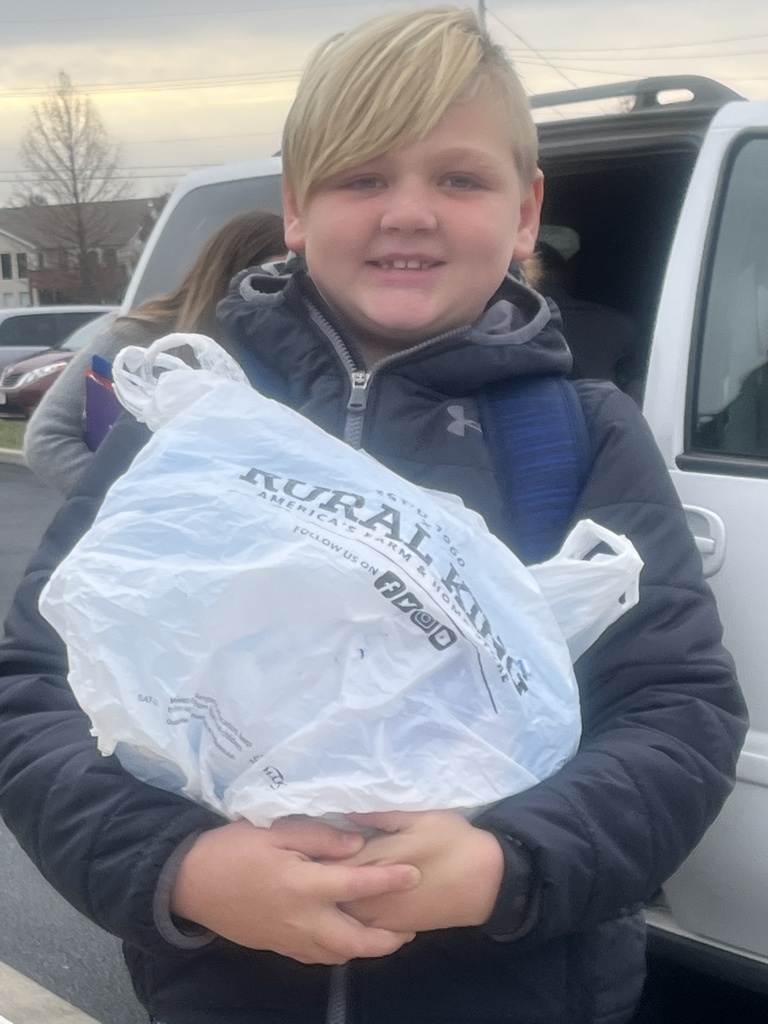 Get into a pattern of reading! Our book fair spirit week continues tomorrow with "Pattern Day"- wear a shirt with a pattern.

Tomorrow is our No Hunger Holiday Turkey Drive collection day! North High students will be at the front of FHE to collect your frozen turkey donations from 7-9 AM. Help us surpass our goal of 128 turkeys!

Tuesday, 11/15, is Superhero Day to celebrate being a SUPER reader! The book fair continues Tuesday and you can wear your favorite Superhero shirt. (No costumes, please.)

"Cozy up with a good book!" The Book Fair kicks off tomorrow! Wear your PJs or comfy clothes and celebrate the start of the Flint Hill book fair!

While you do your grocery shopping this weekend, consider picking up a frozen turkey for FZ's No Hunger Holiday Turkey Drive. FHE hopes to beat hunger as well as the other North Side schools. When we hit 128+ turkeys, Ms. Bahan goes back into the turkey costume!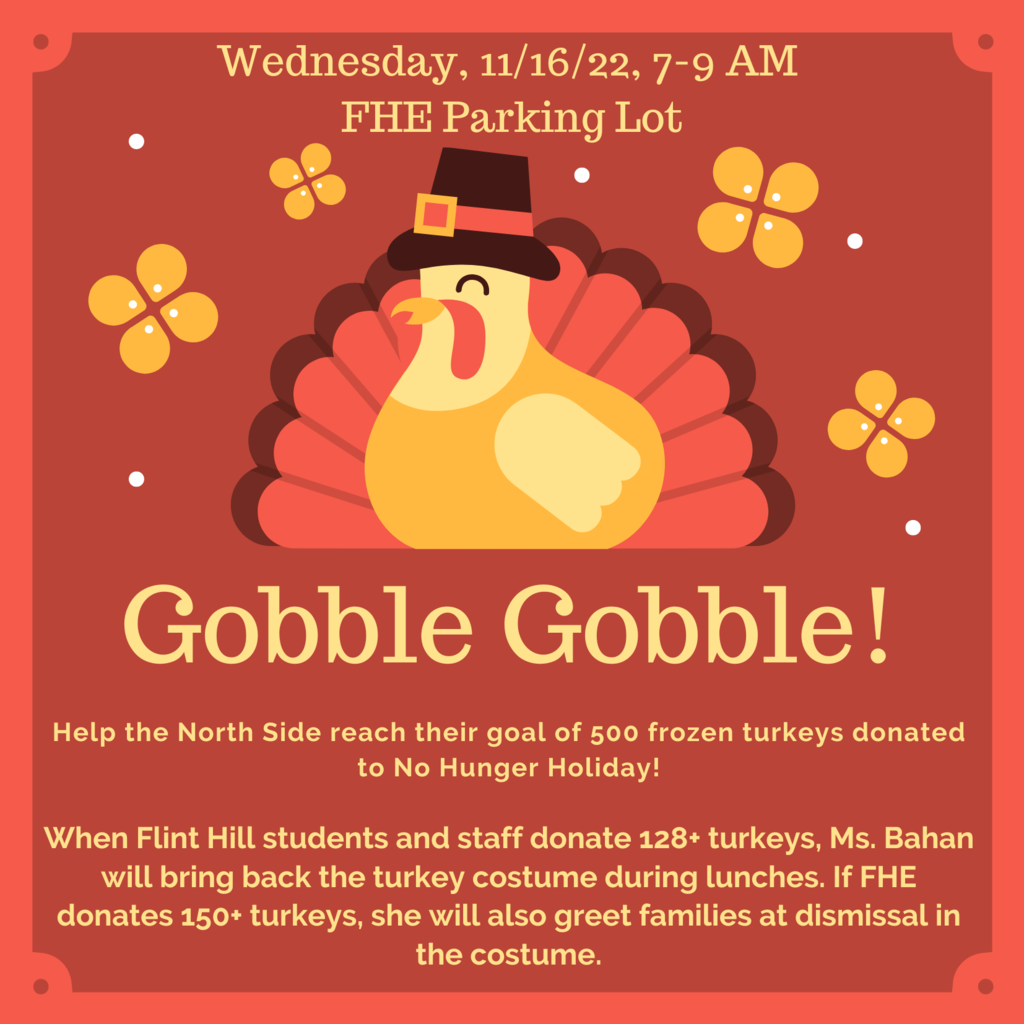 FHE PTC presents Superheroes & Villains Trivia Night on April 1, 2023. Table reservations open in January, but sponsorships are now available. Please contact Mrs. Brittney Bird, PTC President, with any questions or to sponsor the event. #TriviaNight #AreYouASuperheroOrAVillain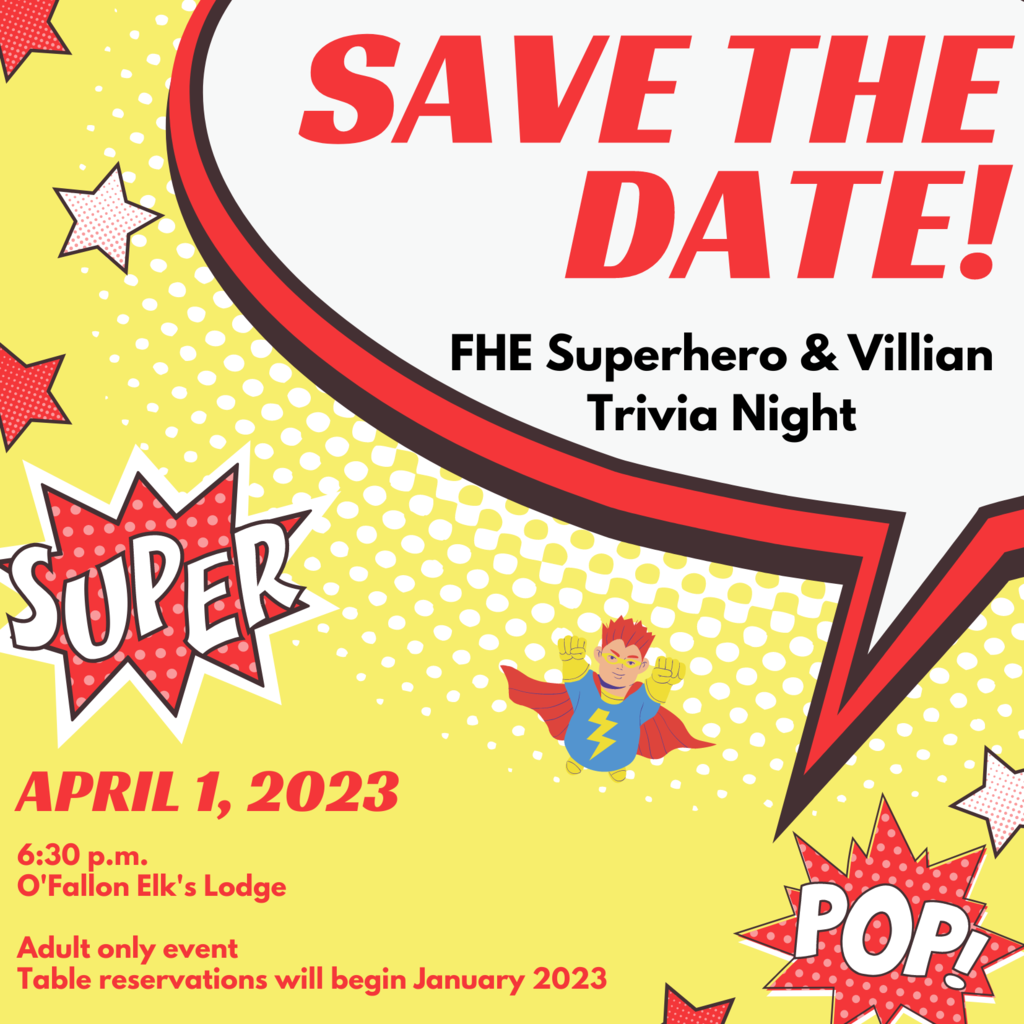 The FHE Veterans Day Celebration was fantastic! More pictures to come, but here is just a quick peek. Many thanks to all of our veterans! #VeteransDay22 #FlintHillElementary #NorthSidePride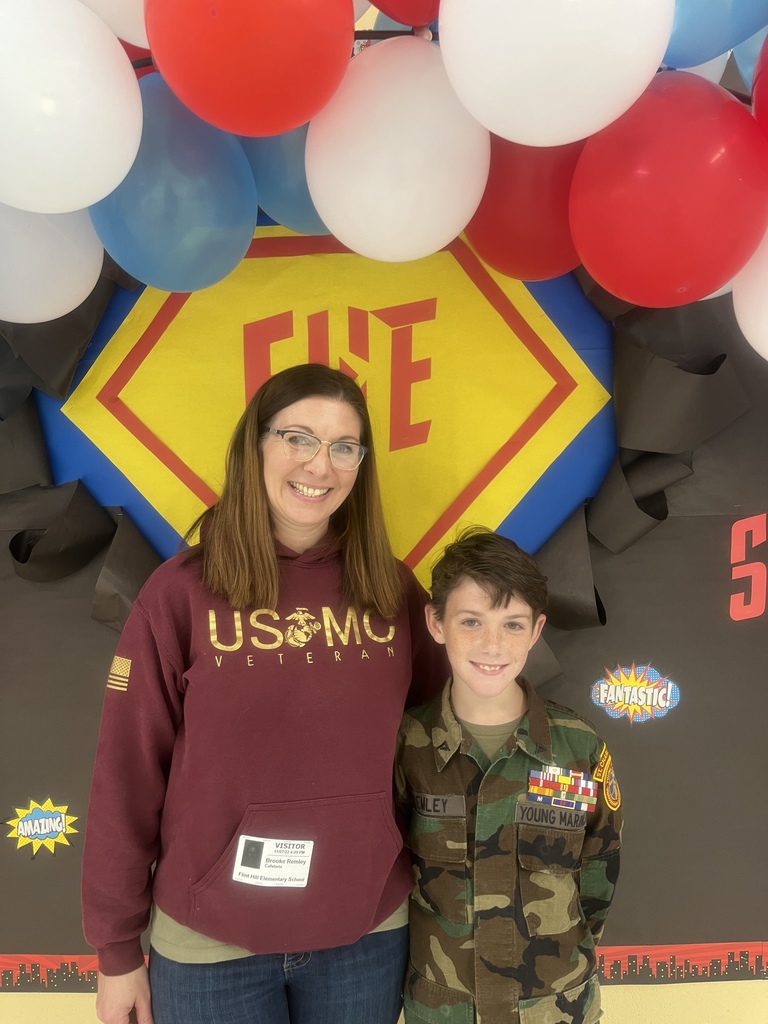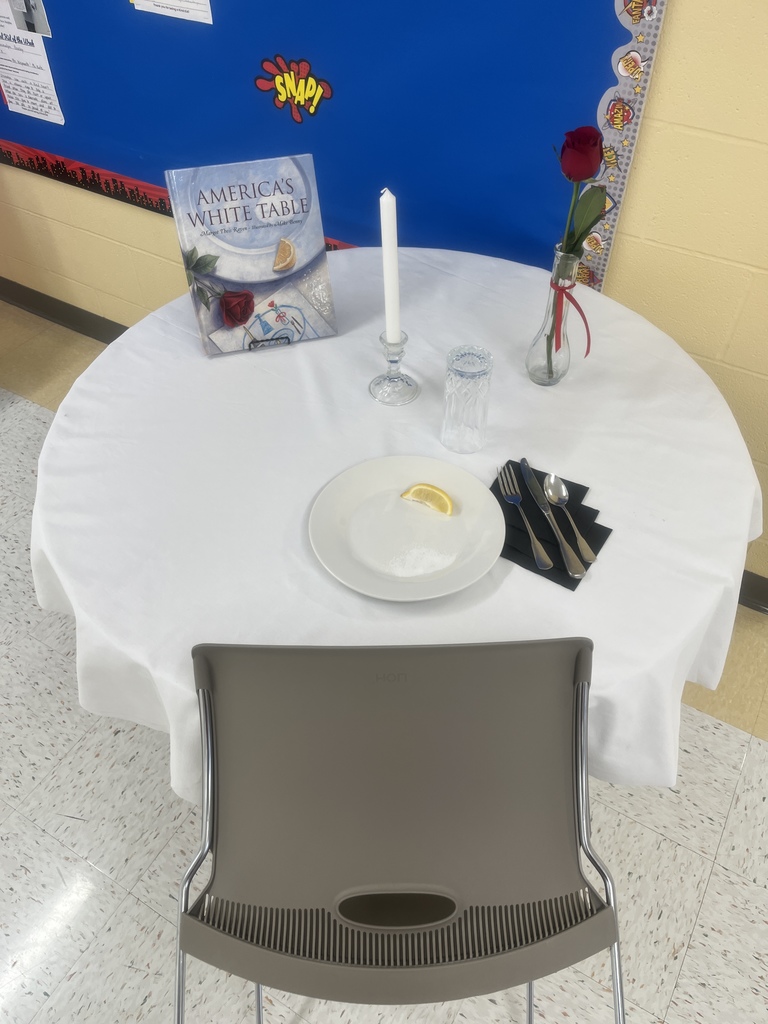 The Scholastic Book Fair will be in our library next week, November 14-18, 2022. Students received information from Ms. Busen or you can check out
www.scholastic.com/bf/flinthillelementary
. Check out our spirit days listed on our Events Calendar.

Let's honor our veterans with a Dress for Respect Day on Friday, November 11! Wear nice clothing to show respect for our guests. Make sure you are still able to participate in art, PE, and recess with whatever outfit you select.

Flint Hill teachers are busy learning today! #TeachersAreLearners #FlintHillElementary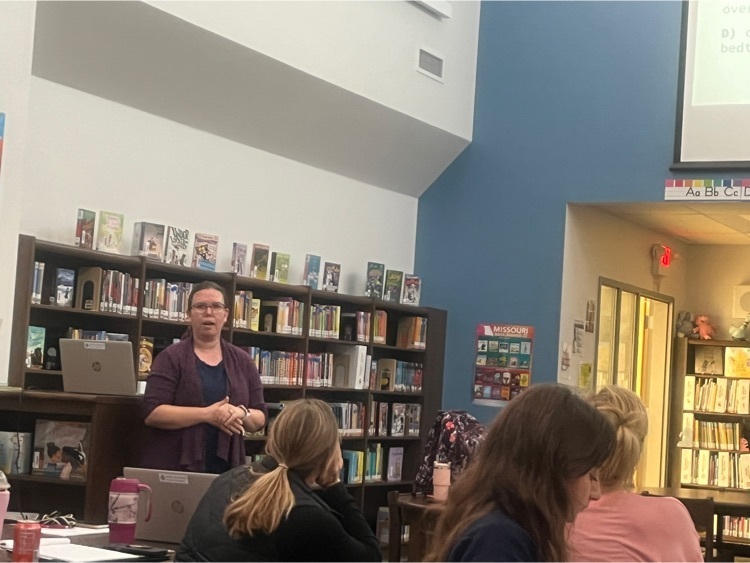 North High students visited classrooms to talk about the No Hunger Holiday Turkey Drive. Get your turkeys soon and bring them on Wed., 11/16/22, from 7-9 AM. #FlintHillElementary #NoHungerHoliday #NorthSidePride